Dismiss Notice
​
Project CARS 2 is the next evolution in the award-winning racing series, featuring the most iconic cars racing under the most thrilling conditions to deliver the Ultimate Driver Journey.
Esports pros
... Project CARS 2 captures the essence of real racing in the most beautiful, intense, authentic, and technically-advanced racing game on the planet. Project CARS 2 has it all—from GT to Touring cars, Endurance Prototypes to exotic Hypercars—delivering the full spectrum of motorsport racing with complete freedom to choose what and where to drive. Anytime, anywhere ...
Over 170 licensed cars from the most iconic brands
The largest track roster of anybuilt-in
racing game including ice and dirt tracks
New vehicle types and motorsport classes including Rallycross, IndyCar, and Oval
Dynamic time of day, weather, and new seasonal conditions
New Online Championships mode
LiveTrack 3.0 powers dynamic surface conditions that affect vehicle performance and handling, and evolves the track over the course of a race weekend
Esports built-in from day one with full ranking, and broadcasting/streaming functionality
Bleeding-edge tire physics, advanced AI, and intuitive gamepad control
VR, 12K, 21:9, and triple-screen support built-in
Destiny 2 has finally been confirmed! Developer Bungie tweeted with the game's title announcing that a sequel to 2014's shared world shooter is indeed real. There are speculations that the game will be hitting shelves this year and with rumours of the game being called Destiny II: Forge of Hope. It seems the game will be launched on five platforms: PS4, PS4 Pro, Xbox One, Xbox Scorpio, and PC.
VGFL Hall of Fame - Record Book Individual Records Offensive
QB Passer Rating (Must have attempted 150 throws): Cody Kessler CLE
138.2
(M17 Season 2) - Hierro1994 QB Completion Percentage (Must have attempted 150 Throws): Cam Newton CAR
74%
(M17 Season 3) - Bartell QB Passing Yards: Russell Wilson SEA
4555 Yards
(M17 Season 1) - Tim-Hollenstedt QB Touchdowns: Aaron Rodgers...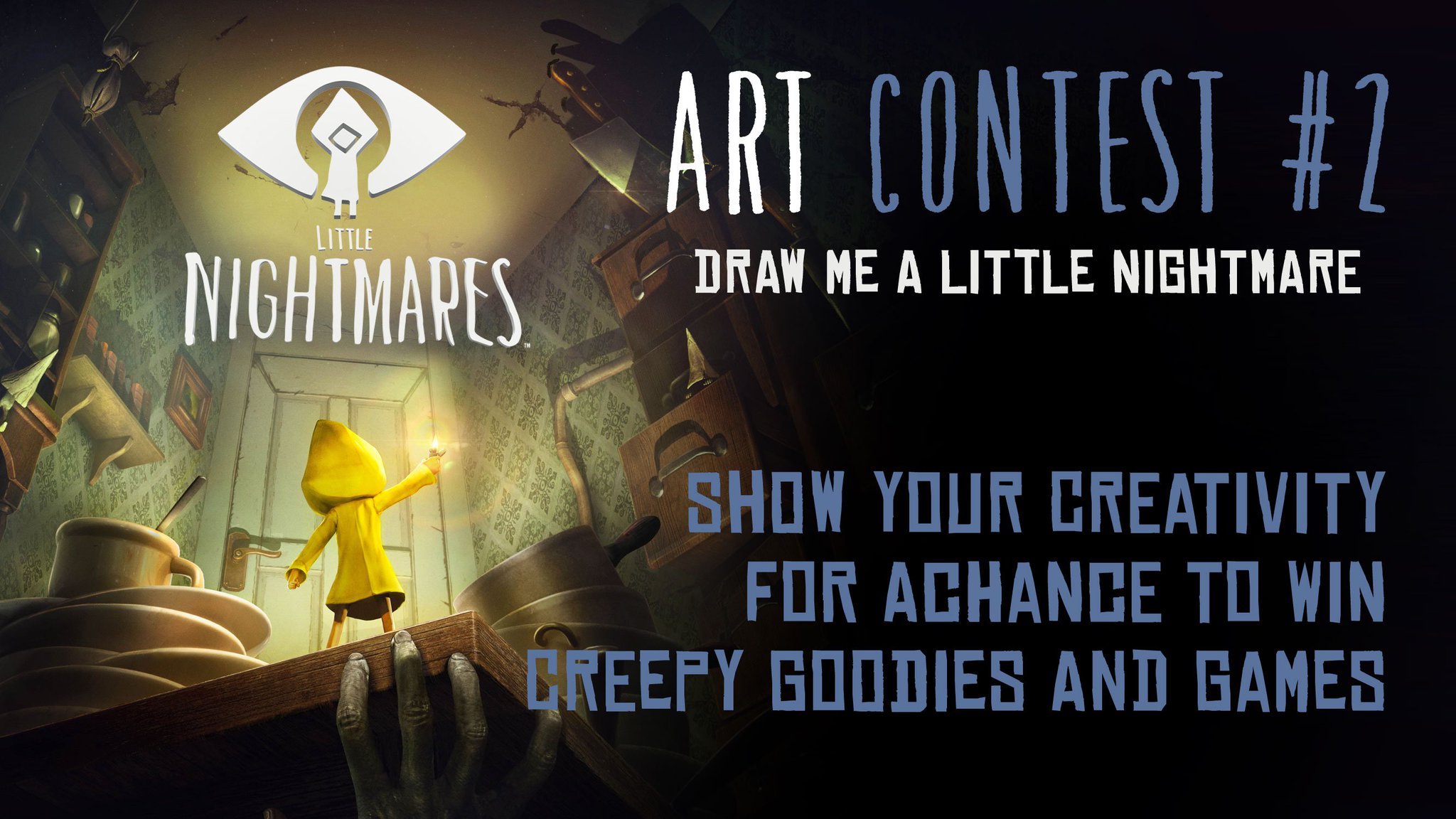 Looking forward to Little Nightmares? Why not create your own artwork and submit to Bandai for a chance to win some goodies and games.
http://engage.bnent.eu/index.html?utm_source=t.co&utm_medium=referral
Initial release date
: 4 April 2017
Developer
:
CI Games
Publisher
:
CI Games
Series
:
Sniper:

Ghost Warrior
Platforms
: PlayStation 4, Xbox One, Microsoft Windows
Genres
: First-person shooter, Tactical shooter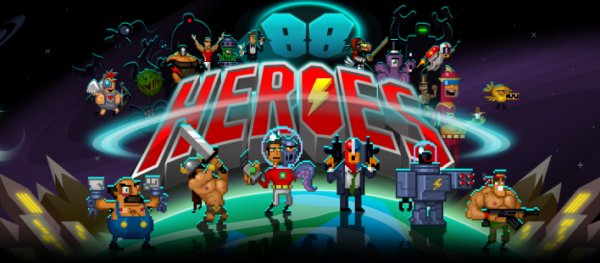 ​
88 Heroes is a chaotic 2D platformer that is as fun to watch as it is to play, where each level completed or untimely death brings a new uniquely skilled hero into the action. With just 88 minutes to complete all 88 levels, you'll need every one of the 88 heroes to stop the dastardly Dr. H8 destroying the Earth! Are you up to the challenge?
88 DIFFERENT HEROES!
88 DIFFERENT LEVELS!
88 SECONDS PER LEVEL!
88 MINUTES TO SAVE THE WORLD!
​
Initial release date
: 2017
Series
:
South Park
Genre
: Role-playing video game
Developers
:
Ubisoft, Ubisoft San Francisco, South Park Digital Studios LLC
Platforms
: PlayStation 4, Xbox One, Microsoft Windows
The beta for GT Sport will be closing soon. Following the link below to sign up to be a potential Beta user.
http://beta.software.eu.playstation.com/GTSportBeta
Initial release date: 2017 Developer:

The Farm 51

Designer:

Wojtek Pazdur

Publisher:

Bandai Namco Entertainment

Platforms: PlayStation 4, Xbox One, Microsoft Windows Click for more info and latest video....
​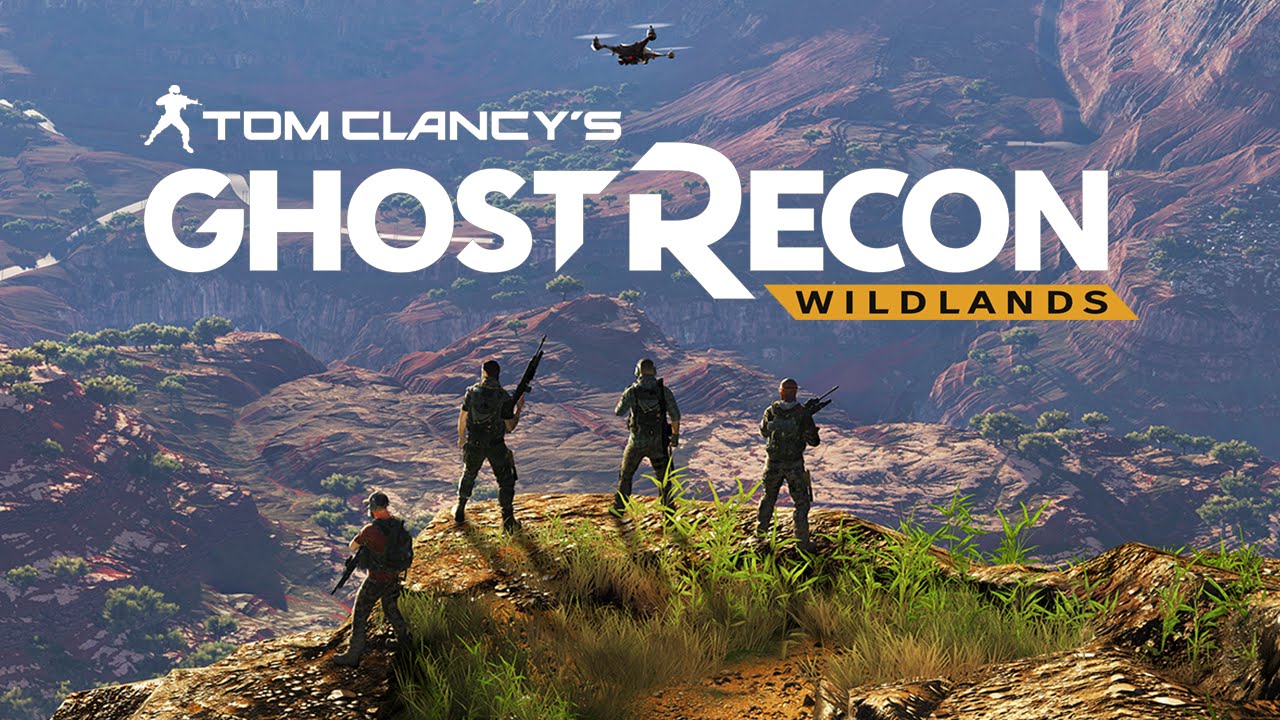 Ghost Recon: Wildland's second biggest patch has been released on PC but PS4/Xbox One users will have to wait until March 23rd. The below list comes in at around 3GB on consoles and 5GB on PC.
Missions / Narration
We received reports of some players having issues with certain missions in the game. After investigating the causes, we have implemented fixes so they can now have a smooth...